Why IWATCHMEDIA stands out from the crowd
IWATCHMEDIA combines insightful journalism with high quality creative film making to produce outstanding videos and editorial content. Led by Philippa Mina, a working current affairs reporter with more than 16 years experience in broadcasting and digital production, we take a clear and structured approach to your needs.
Our mission is simple:
To bring the highest standards of TV production to businesses.
To turn complex messages and information into clear and engaging stories that people want to watch.
To bring your business to life.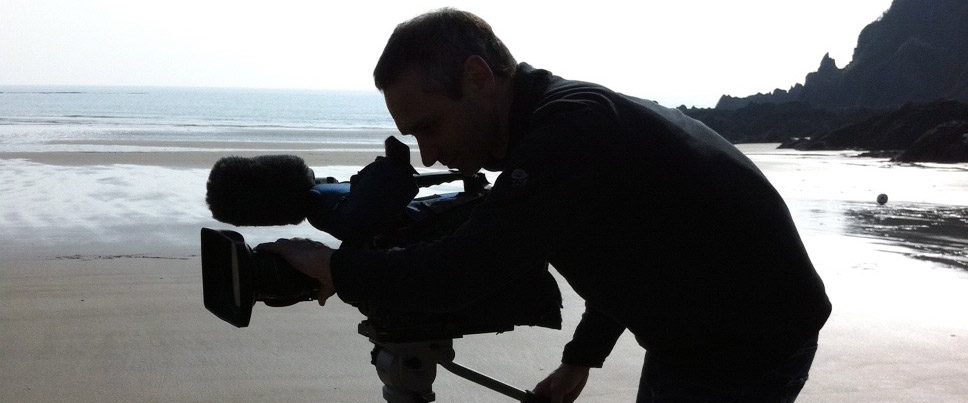 IWATCHMEDIA offers the full package. We work with you to find your stories and create interesting, inspiring and thought provoking films. Importantly we get your message out to the right audiences through targeted distribution.
Commissioning a film can be a daunting prospect. We understand that and aim to make the process clear and transparent.  Whether working with top brands or individuals our approach is the same. We are friendly, adaptable and efficient. IWATCHMEDIA won't waste your time or budget. We apply our skills in high quality documentary production to your messaging and visual content, making the most of your valuable investment.
Philippa Mina on knowing how to impress your audience
As a news and current affairs journalist, Philippa understands the power of good communication. She is an experienced, energetic and creative reporter, producer/director and writer with a long list of television documentary credits to her name. For the past five years Philippa has  applied her skills and experience to work with businesses and organisations to create powerful and engaging content for clearly defined audiences. She has made films covering all major business sectors and works with companies nationally and internationally. Many of these can be seen on The Telegraph and Wall Street Journal business pages.
Since establishing IWATCHMEDIA, Philippa has continued to work as a freelance onscreen BBC reporter. She says, "I believe that working in a live television environment reinforces high standards and helps to keep me current in the fast moving world of media. It also offers valuable new insights into a variety of formats and the potential of digital content."